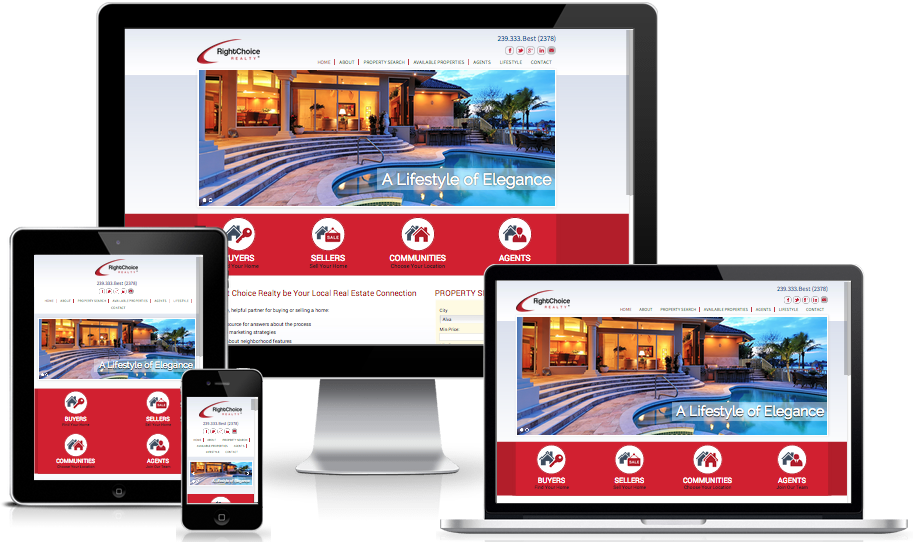 Nova Web Design
We are the pioneer in web design and mobile apps development. Nova understands that all customer needs a websites which is elegant in design but also work. We stress on sales conversion and leads generation for every website under our wings. Rest assure, your website will stand tall among your peers.  At Nova Design our web designs, online developments, Mobile Apps, eCommerce solutions and e-mail marketing strategies are designed to do more than just impress with their good looks. We create web design that is an asset to your business.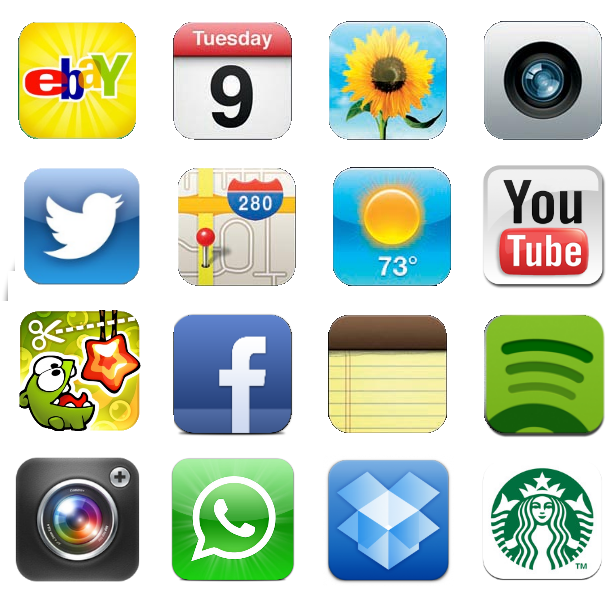 Apps Development
At Nova, we design and customized mobile apps for you. Rest assure our mobile apps are build from native language which makes it compatible for  both Android and IOS.
Nova Web Design
Nova Web Design established itself in Kedah  since 2013, our sister company is www.novawebbusiness.com. We have approximately 7 years of experience in the IT industry. We developed software, website , mobile applications, desktop applications and  plugins for our customers. We offer various range of products for various industries. Nova Web Design has completed nearly 3000+ projects in Penang and Kedah and we emerged as the most reliable Design and Online Marketing company in Northern Region.
Every company needs a website. It is important to own a website because it establishes good image for the company. Think of a website like your first impression before your clients meet up with you.
An Important element in a website. It helps your website to be visible to the public. A good SEO increase your ranking in the google , yahoo and bing. Improving SEO will ensure your business to acquire more leads for your business.
Mobile Apps are customized applications to help company to interact with clients and workers easily. At Nova, we build applications using both Android and Iphone. Rest assure we also help you to develop the server script to run the mobile applications.
Simple to sophisticated eCommerce system for small and large enterprise.
Web Design Projects

80%

80%

Mobile Apps

70%

70%

Customised Desktop Applications

30%

30%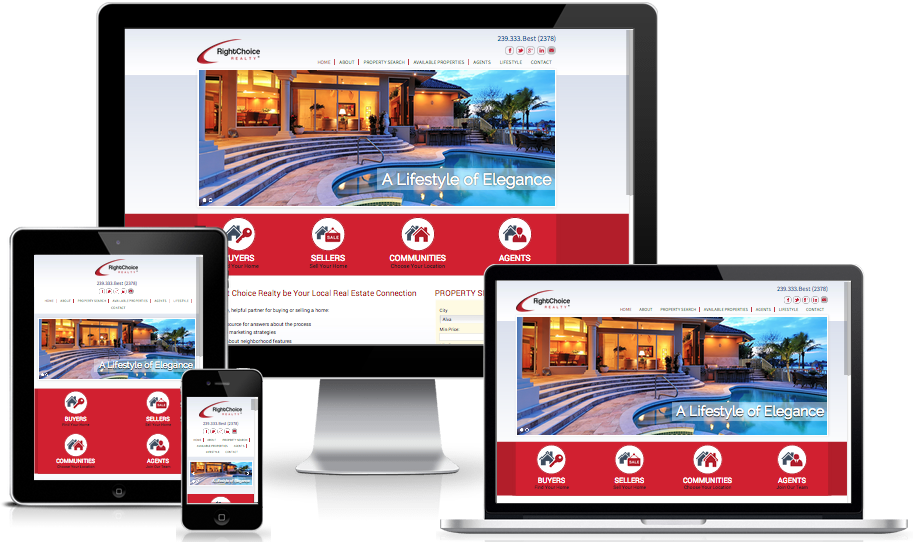 Quotation Stage
In the quotation stage we will ensure that all checklist to be covered. We will explain to you how the design will look like and also the overall features. We will also show you the costing of the website
1st Payment Stage
You will have to make your first payment. The initial payment is usually 50% before completion and another 50% after completion
Product Delivery Stage
Product delivery and settlement of balance payment.
Frequently Asked Questions
How much does it cost to build a website?
Yearly Recurrent Fees?
Does the website inclusive of Logo Design?
Do you provide Domain and Hosting ?
Are you using template or Ground up Design?
How long does it take to build a website?
How much deposit will need to pay to start the project ?
What kind of clients do you work with?
We work with Small Startup, Medium Industry and even MNC
What is your turn around time?
Web Design takes up 1 month while SEO kicks in after a month
Do you have an affiliate program?
If any of your referral request to build a website. We will reward you some commission (10 %- 20%)or even waive your  current year domain and hosting fees