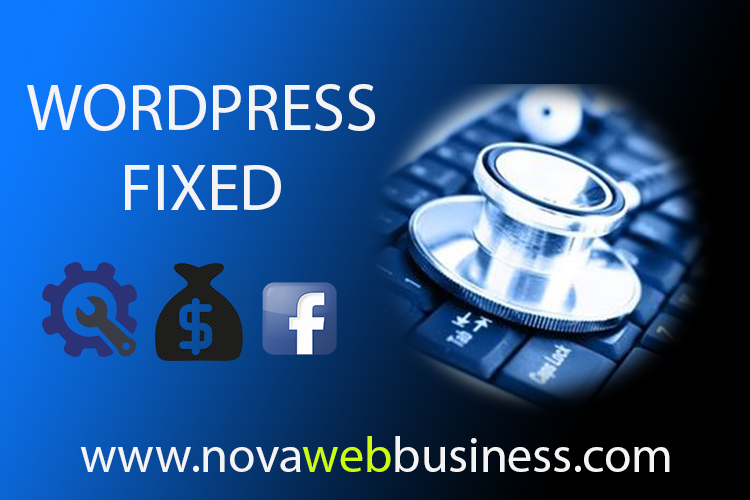 Your business is expanding and you suddenly stumble into some wordpress related issue. You need help to fix your wordpress, don't feel shy to ask us for help. We can help you to troubleshoot, to fix and to revive broken down websites.
Where are we from?
We are from Malaysia.
What are your services?
Web Design
Mobile Apps Development
Newsletter Management System
Banner Design
Fixing and repairing website
System Integration